Intelligent
recruitment
for digital &
technology
Hello there!
We are a Recruitment Consultancy specialising in the supply of contract, permanent and "fixed priced" resources for all areas of Digital Transformation, Technology and Business Systems. Powered by our exceptional people and efficient recruitment processes, we will be your trusted partner to deliver your next key hire and to offer exciting contracts and aspiring career opportunities.
A few of our latest jobs

that may interest you
Our client is already a successful company that builds and sells Products used for enterprise scale migration projects who now seek a new CTO to lead the Technology research, development, build and release of new Cloud Products
read more
A summary of who we are in 30 Seconds
To provide an exceptional service through a personable and consultative approach. To apply our extensive experience to work with you to help fine tune your requirements and provide invaluable advice on what is available in the market. To define and implement a streamlined and effective recruitment process to ensure we deliver the best quality checked resources to you quickly. To ensure an enjoyable customer journey using modern technology to underpin your experience. Excellent "In Contract" management and after placement care. To be The Recruitment Partner you can depend on.
To take time to understand what you are looking for. To offer well qualified articulated contract, permanent and fixed priced opportunities targeted at your specialist skillset. To communicate effectively with you at all steps of the recruitment process with clear timelines on next stages and if the role is still active for you. To provide clear feedback if you were not successful anytime, straight forward offer information if you were. To treat you as invaluable partners in the recruitment process. To provide invaluable tips and advice on how to win roles and guidance on legislative changes for contracting. To build long lasting business relationships.
(we'll be discreet)
You may be a company looking to fill a live role now or perhaps just want to sense check the market with us first, or you may be a candidate looking for your next great permanent or contract opportunity or just seeking some advice at this stage. Whoever you are and whatever it is, we would love to hear from you.
We supply digital and tech skills across all sectors
Chief Digital Officer (CDO)
Chief Information Officer (CIO)
Chief Technology Officer (CTO)
Digital Transformation
Change Consultant
IT Director
Head of Digital
Product Manager
Project Manager
Cloud 
Programme Manager  
DevOps
Software Engineering
Ecommerce
UI/UX
Content Management
Data
CyberSecurity
Analysts
Infrastructure
Networking
ERP & CRM
We have a passion for delivering a great recruitment service and customer journey. Zenzo is a new Recruitment Agency set up to respond to the current and future demands of our sector, but we are built on decades of experience seeing and responding to so much change over a long period of time.
We know what great looks like and we want you to experience that with us.
Clients
Establish and Build the Relationship (understanding you and your business)

Consultation to determine the need and help shape the specification

Define and Implement a streamlined recruitment timeline to deliver success

A quality checked short list of resources presented quickly and booked in for interview

Clear Feedback and Offer communication

Contracts and Permanent paperwork arranged through our Technology Platform

"In Contract Management" and After Permanent Placement Check In
Candidates & Contractors
Clearly articulated opportunities targeted at your skill set

Expectations Managed on next steps with potential interview slots shared in advance

Reference Contacts requested and contacted for appropriate vetting

 

Thorough brief on Company, Opportunity, Hiring Manager, Team and position

 

Expert advice and tips on winning the role including any legislative requirements

Feedback provided if "not quite", clear offers communicated when successful

Contracts arranged, Start Details provided and "In Role" contact

 
Take a look at some of
our roles that have popped up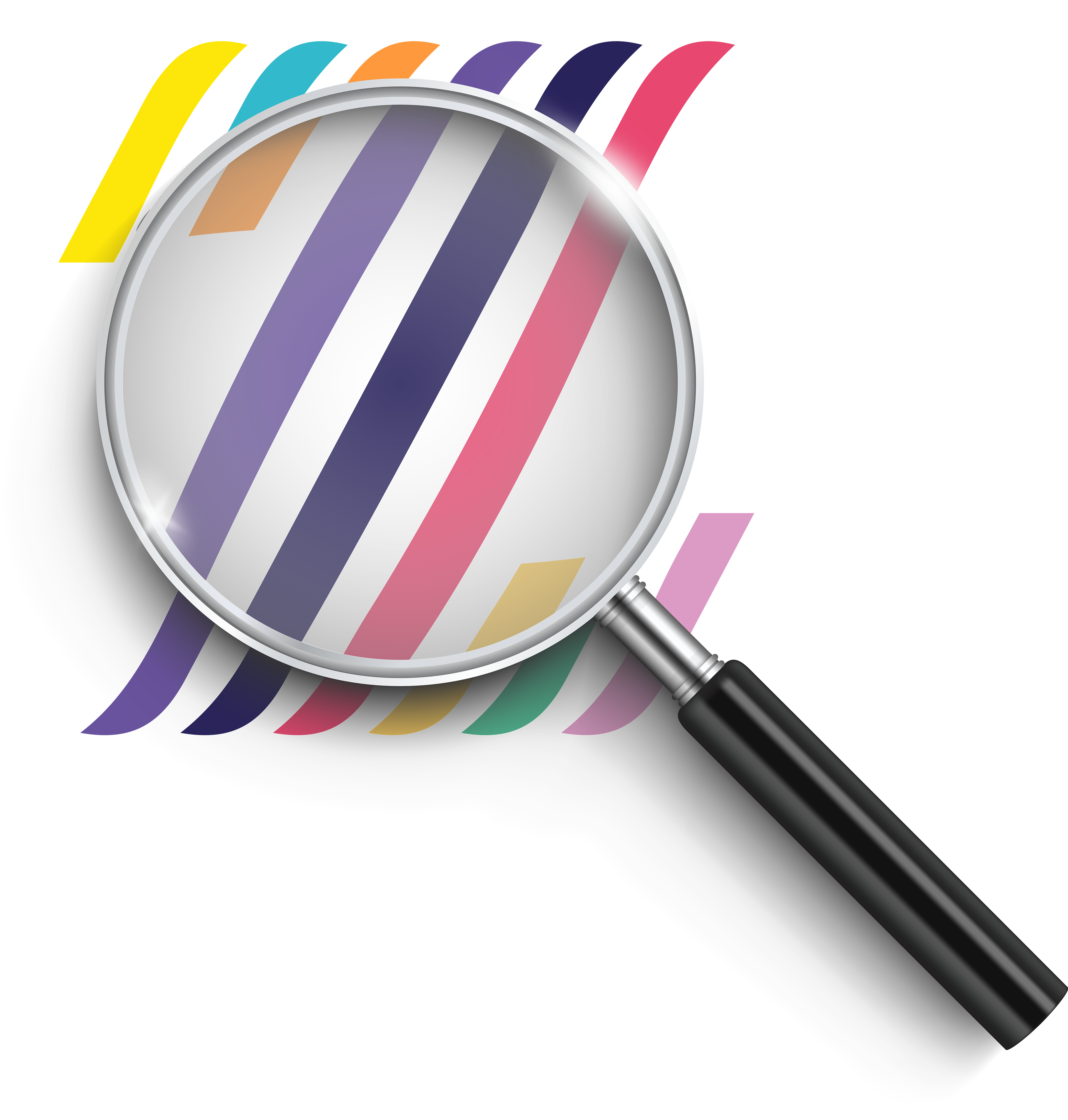 Are you a Zenzo person?
Do you have outstanding skills in your specialist area or great experience gained thus far on your journey to get there? Are you happy for us to appropriately verify your suitability for Zenzo opportunities? Do you share our core values; exceptional service, professionalism, reliability, diligence and delivery? And do you look to add value where you can and to not disrupt unless specifically engaged to disrupt? If you said Yes to all of these then you are a Zenzo Person.