The minds behind
the path to your future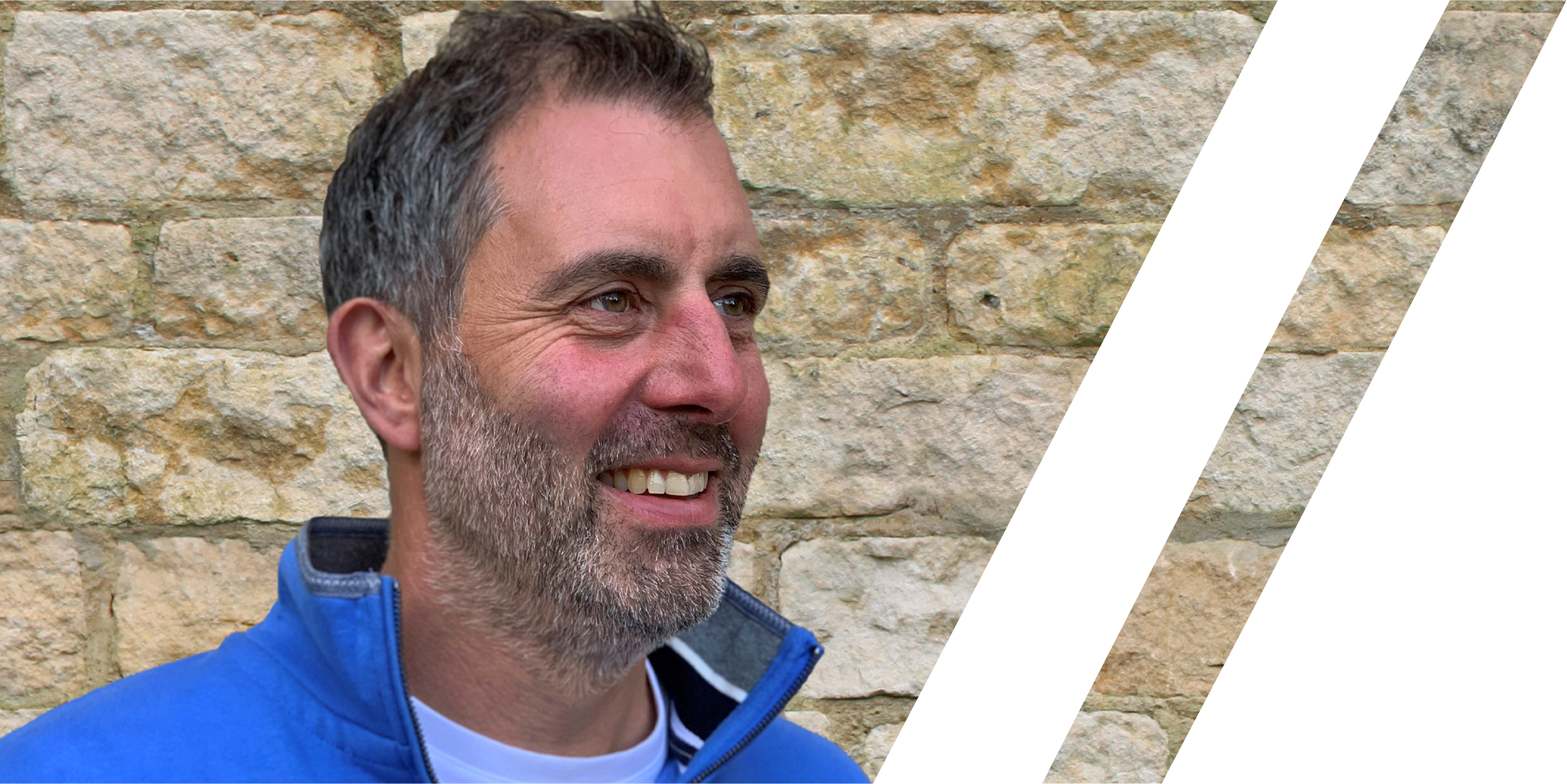 Ashley Keen
Co-Founder & Principal Consultant
With more than 20yrs experience recruiting contractors and permanent resource in the Digital and Technology sectors, Ashley leads on our Front Office business development and Recruitment Practice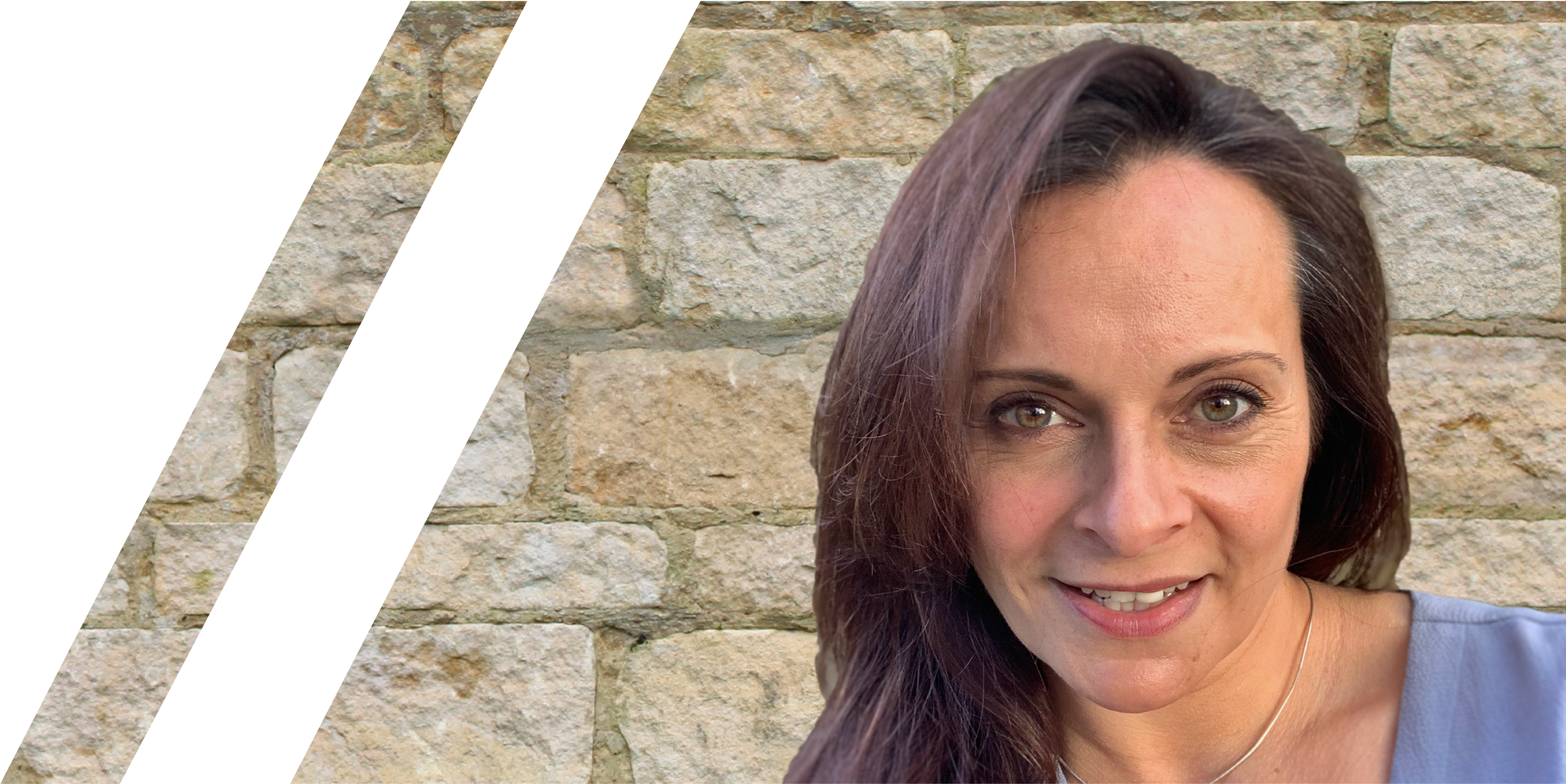 Lucy Keen
Co-Founder and Director
With a wealth of experience delivering back office functions for a variety of companies including previous experience of running her own business, Lucy heads up our Back Office Operations
After more than 20 years of Recruiting Talented professionals across Digital and Technology, we wanted to create our own vision of an Agency that would meet the resourcing needs of our sector both now, and in the years ahead. 
2020 was a challenging year for us all, but the world will continue to need technology and skilled resources to help transform businesses. Our sector will be a key driver in economic recovery which will benefit greatly from the ability to deliver services more flexibly now. Challenges will turn into opportunities and we want to be at the forefront of helping businesses grow again, to kick start people's careers and to supply talented contractors to deliver important projects. 
Intelligent Recruitment is applying our extensive experience to deliver the best resources for your specific business. Every company has its unique nuances and it's our job to understand what they are, to help you shape the optimum requirement and set up that recruitment timeline for success. We will engage with the best resources for your roles quickly, but we will be thorough. Every Zenzo candidate will be quality checked to meet your needs and candidates will be engaged professionally, respectfully and targeting their areas of expertise. We will strive to deliver an exceptional service and an enjoyable customer journey for all. 
Our areas of speciality are:
Digital Transformation

Technology

Business Systems
Click below for a fuller list of the skills and roles we supply. 
We can't wait to work with you.
The process of providing
an opportunity for a Zenzo person
Initial Consultation to articulate an Opportunity, review your skills and discuss your suitability and interest in the role for us to form a long list.
Video Consultation with Zenzo to confirm short list selection to present to the client, reference contacts secured to endorse your application and potential responses to client questions recorded on video to share with the client.
Interview set up, a full brief on the role, company and hiring client and advice on how to win.
Feedback if not quite this time and Full permanent or contract offer if successful. Contractors will get access to our Technology platform for all contract management. 
Have any questions?
We're happy to help